Ah labor day, back to school time. Enjoy your last summer hurrah with a Blueberry Peach Spritzer in one hand and a burger in the other.
Labor day is all about getting that last summer BBQ in. I always have a big family party to cap off the season, it also happens to be my great grandfathers birthday so the cookout serves double duty for us.
One of the most important things about a good party (besides the food) is the drinks!
I would love to say I created this drink in honor of Poppy (my great-grandfather) but truth be told, I know he won't be sipping on a  blueberry peach spritzer, no matter how good they are. The man is old school (as he should because well……. he's old) and simple in the best of ways. He will have a good old beer in hand instead, but that is ok. When you have lived almost 100 years, served in 2 wars, and accomplished the things he has, you drink what ever the hell you damn well please! I do not take offense. My Poppy can have his beer with his crackers and cheese because he is Poppy.
Speaking of the food, a great healthy menu to go with your beverage would be:
Appetizer
Pea Guacamole with chips
Main
Jamaican Jerk Chicken Burgers/ Avocado Chickpea Salad sandwiches
Sides
Cucumber Melon Salad/ Cauliflower Cherry Walnut Salad
Dessert
Vegan Mint Chocolate Chip Pudding
Pin Blueberry Peach Spritzer
If your like my grandfather have yourself a beer, a Coke, Ginger Ale, or what ever you please. For those of you who want something with a little more pizzaz to celebrate the end of the best season, enjoy a blueberry Peach Spritzer.
Bold blueberry flavor with subtle notes of mild white peach. This is sweet drink that blueberry lovers will fall head over heals for. Add a splash of gin for the adults to take it into cocktail hour.


Blueberry Peach Spritzer
Healthy drinks with fruit for your party.
Ingredients
4 white peaches, sliced
2 cups fresh blueberries
1 cup granulated sugar substitute
3 cups water
3 cups club soda
4 ounces gin (optional)
Instructions
Place peaches, blueberries, sugar and water in a saucepan over medium heat. Bring to a boil and cook for 4-5 minutes or until peaches are nice and soft and blueberries have burst.
Reduce heat to a simmer and let cook until liquid it is reduced by half (about 15 minutes)
Remove from heat and let cool.
When contents in the pan are cool, scoop out the pieces of fruit (or poor through a strainer with a bowl underneath to catch the liquid) and save the fruit pieces for another use.
Combine the liquid from the pan with club soda and gin if using.
Serve and enjoy.
Notes
Don't throw out the fruit you strain from the liquid!! It is super yummy and has a bunch of great uses:
1)Topping for pancakes, waffles, or french toast
2) Stir into yogurt or oatmeal
3) use like jam for toast
4) ice cream topping
Nutrition Information
Serving size:
1 cup
Calories:
65
Fat:
.4
Saturated fat:
0
Trans fat:
0
Carbohydrates:
16
Sugar:
11
Sodium:
.4
Fiber:
4
Protein:
1
Cholesterol:
0
Some cool finds for your Shindig from Target.com
Let party goers easily poor their own drinks with this cool beverage dispenser 
Serve Up your chips and dip in style with this cool appetizer holder.
Fill your entire party with amazing sounding music with Wirelsess HiFi Smart Speaker
Kick the party up a notch with games after dinner with drinks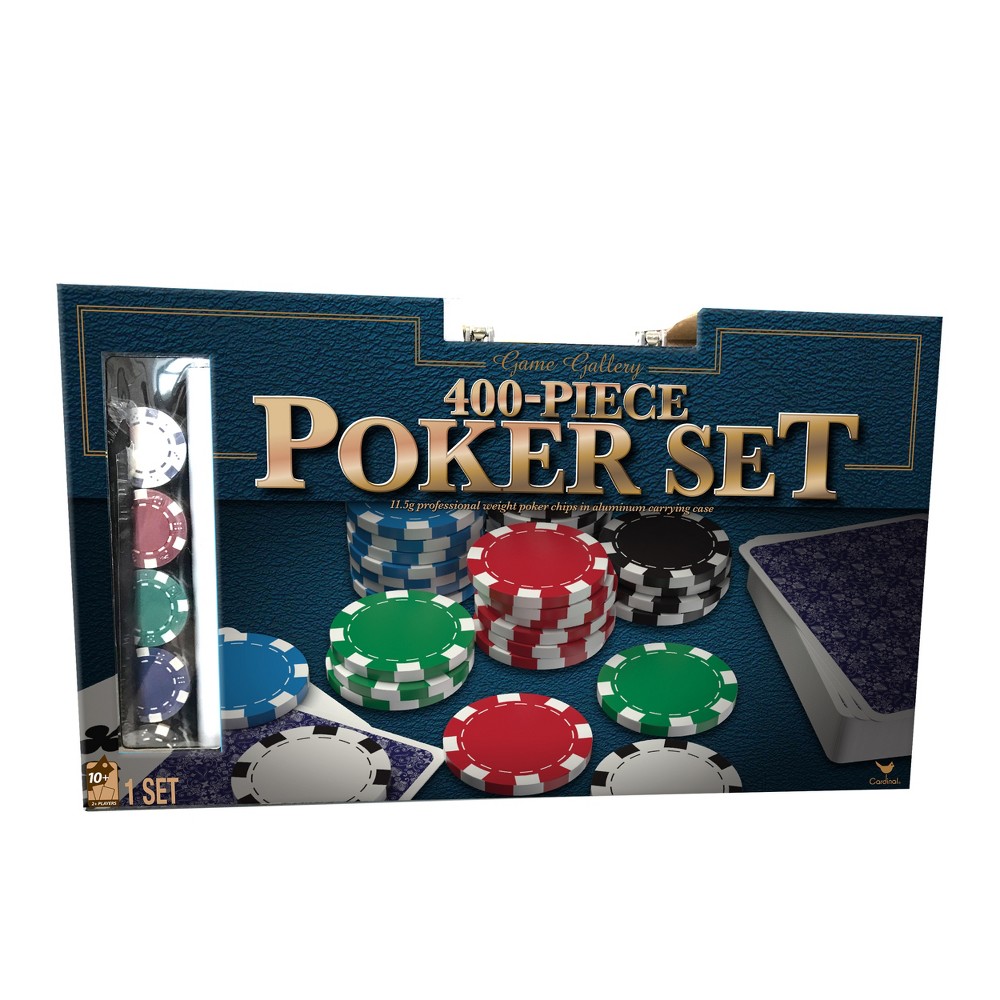 Questions for you:
What is your favorite season?
Have you ever had a white peach?
Are you adding the booze to these or going virgin?
Do you have a veteran in your family?
How old is your oldest living family member ?
SaveSaveSaveSave
SaveSave